Celebrating the 20th year anniversary of Nhat Quang Steel (June 1, 1999 – June 1, 2019)
Mini football tournament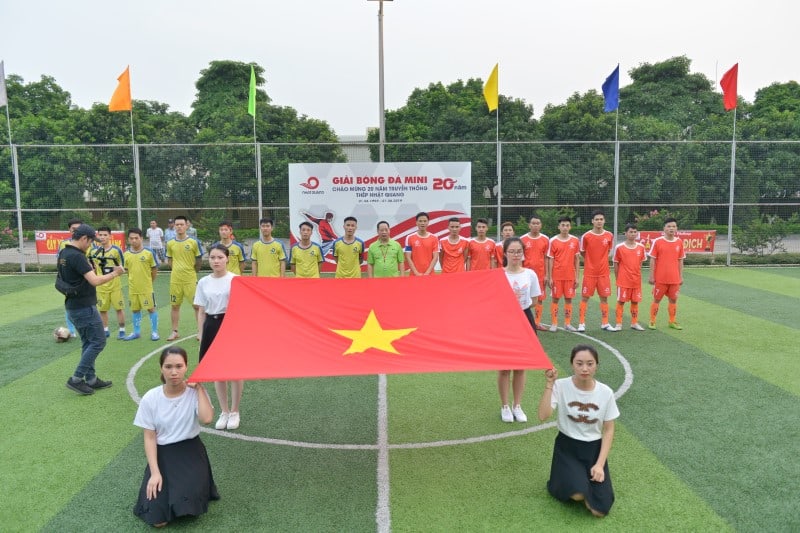 Opening flag salutation ceremony
.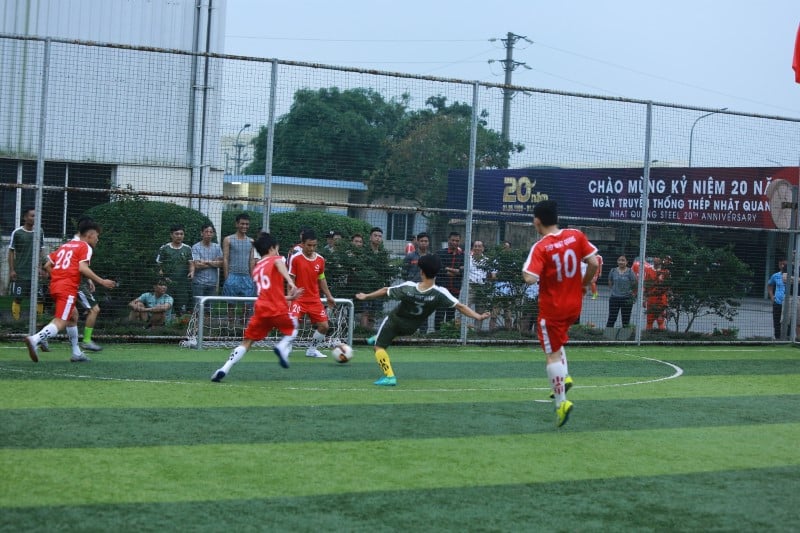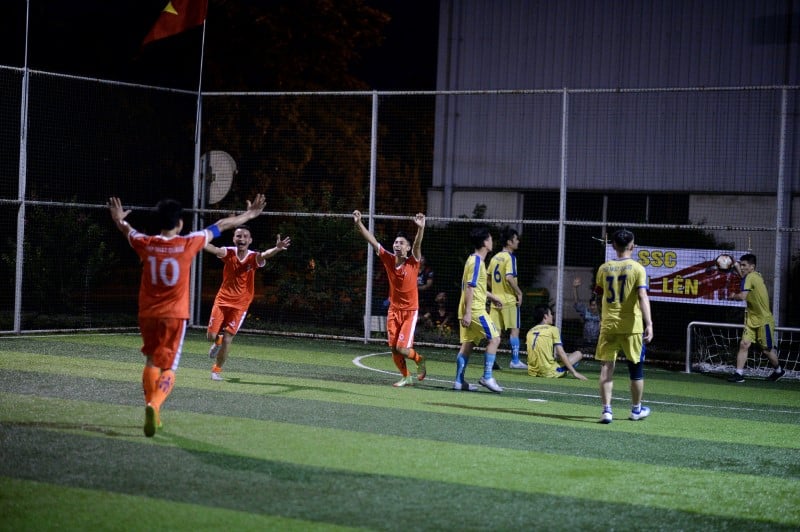 The matches took place lively and bustling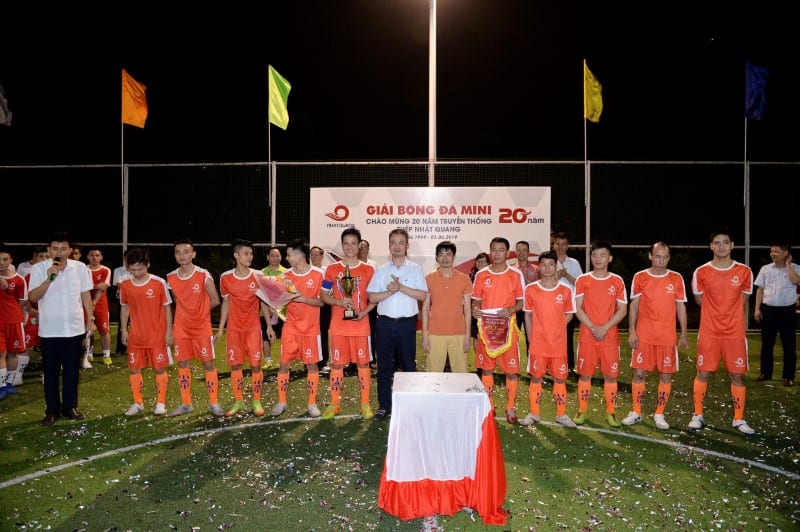 The winning team takes a photo with the championship trophy
Musical Night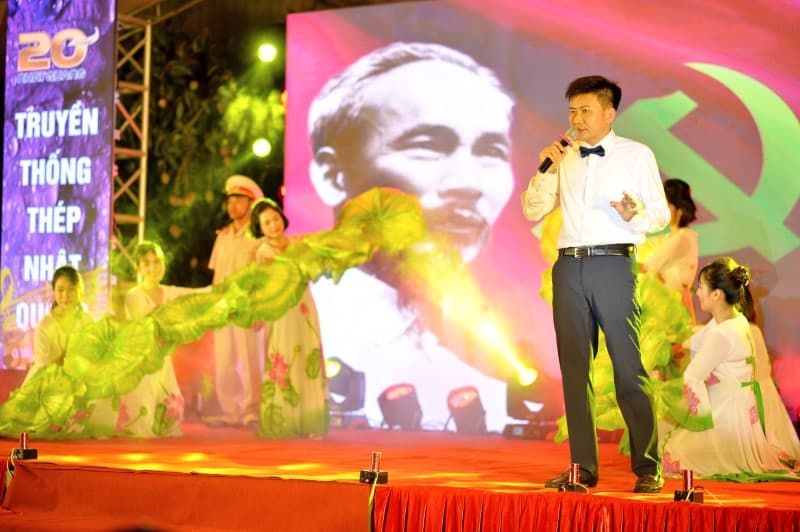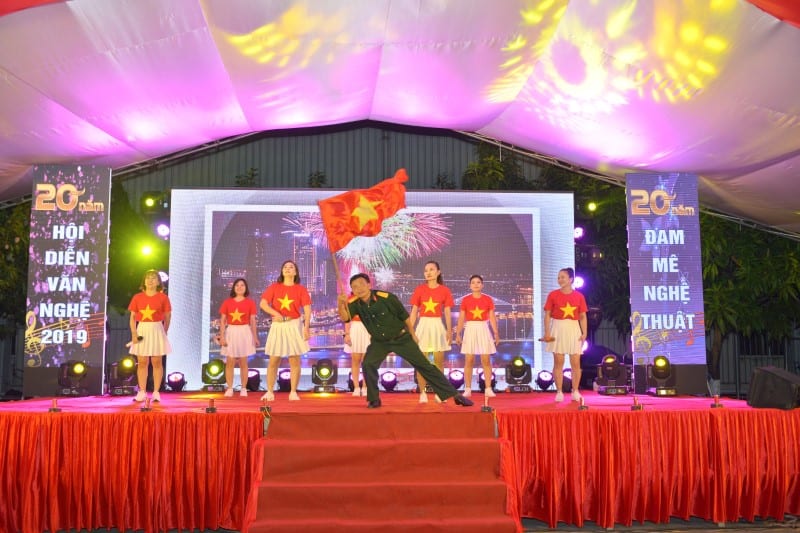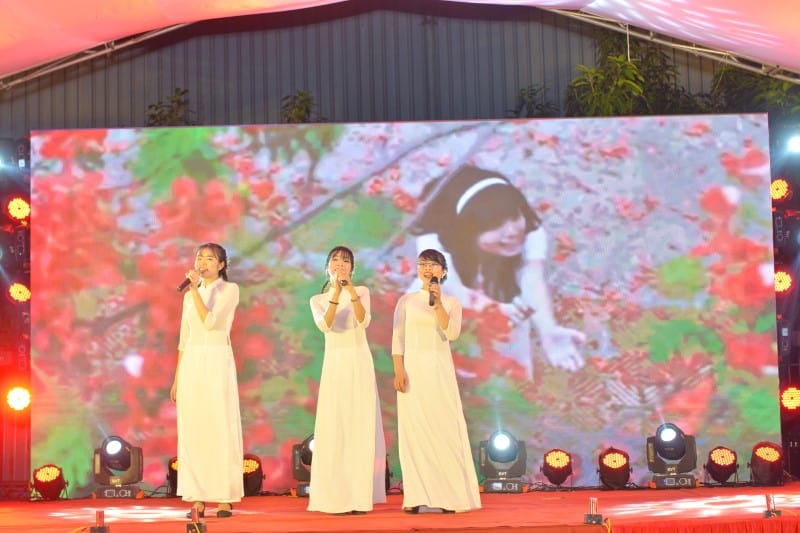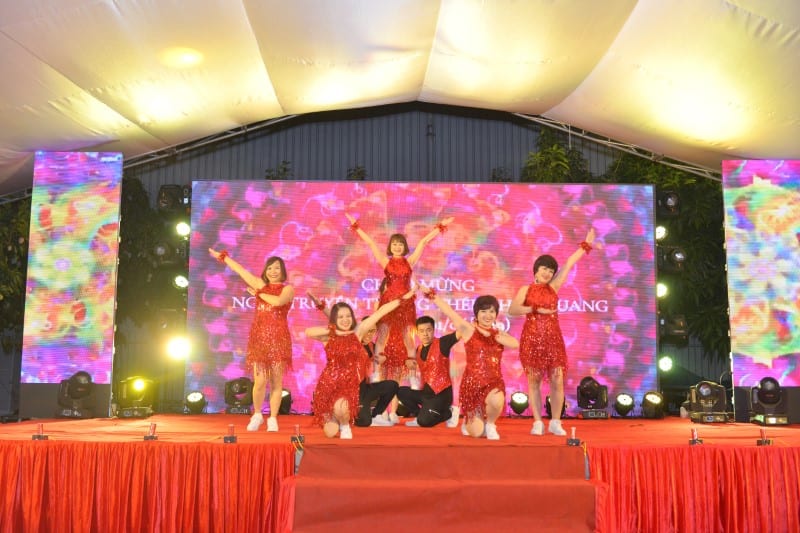 Some musical performances
Team Building: Spirit of Steel
All employees of Nhat Quang Steel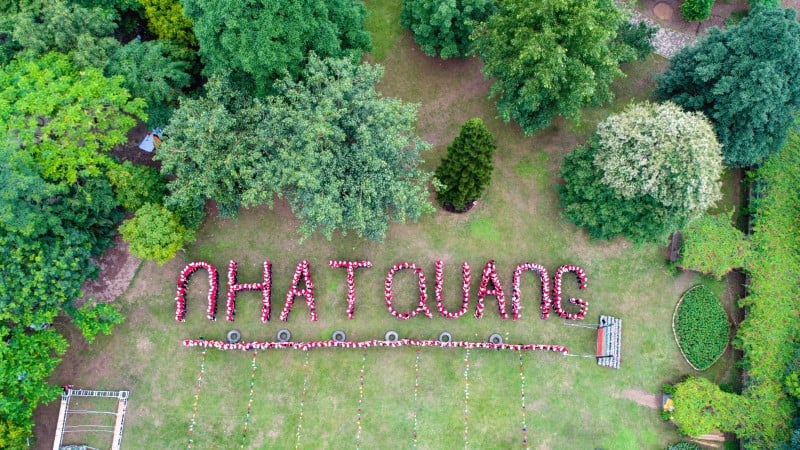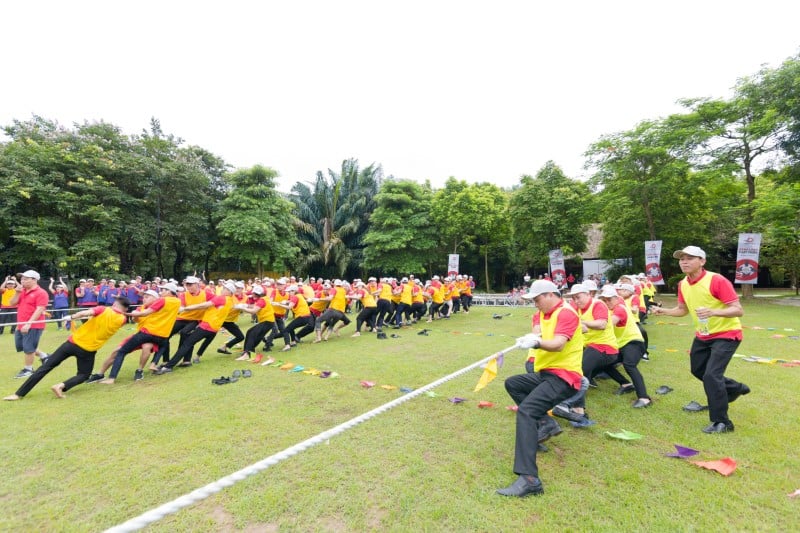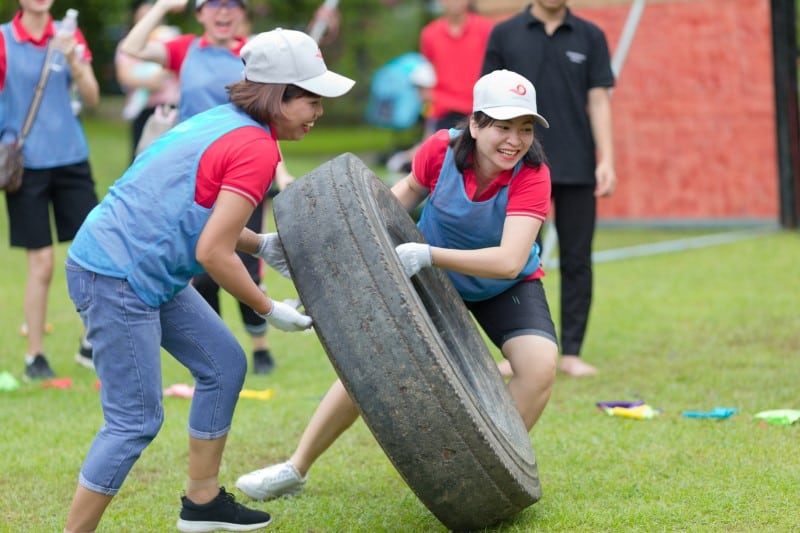 Team building activities
The 20th anniversary of Nhat Quang Steel Gala night with the theme "Stable and shine" took place at Him Lam Palace with the participation of all members of the Company and special guests.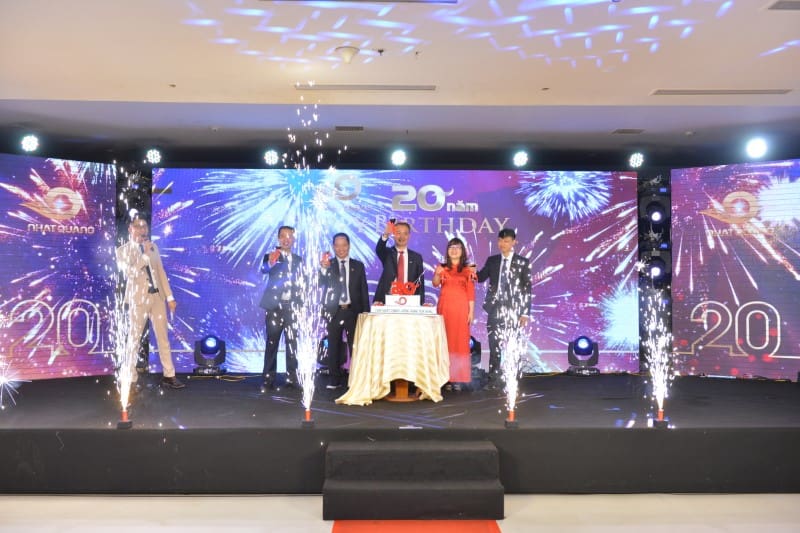 Board members cut the opening cake of the party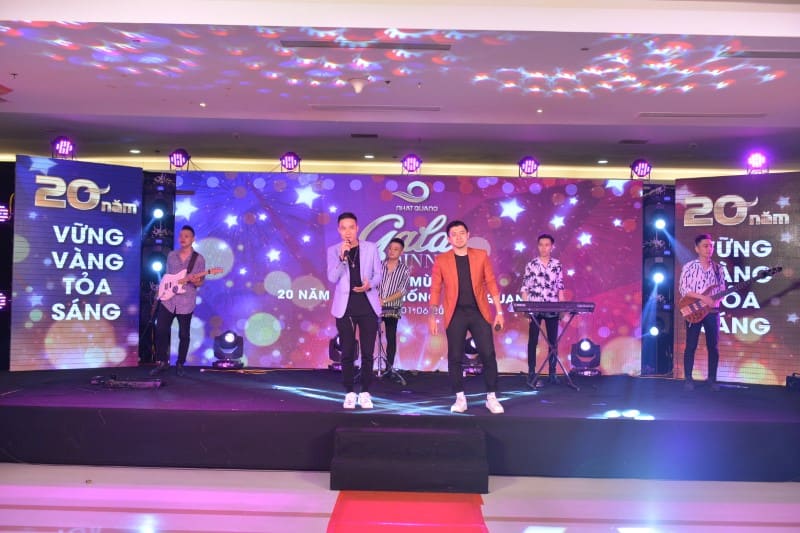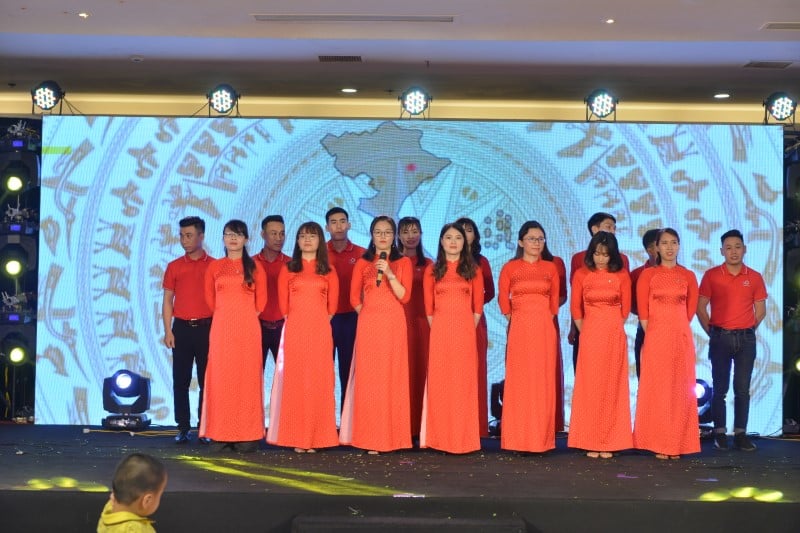 Some pictures in the party
Award Ceremony: Innovation to improve productivity, quality and work efficiency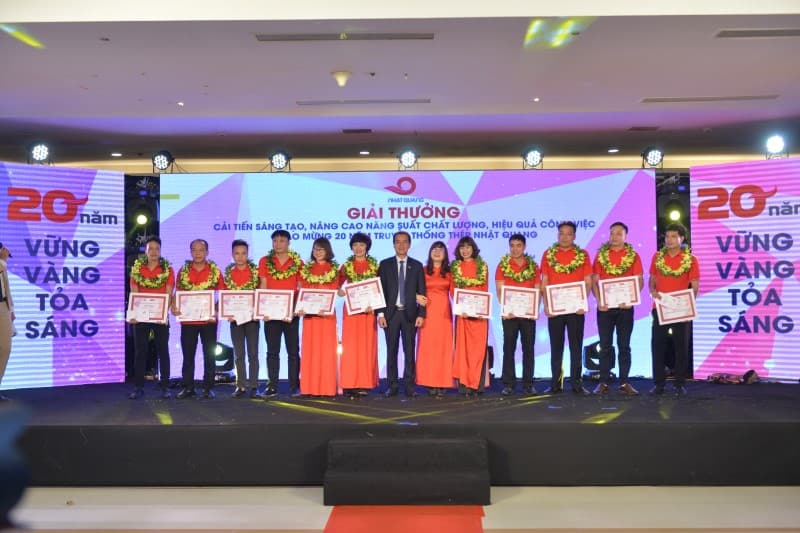 Units achieved the Consolation Prize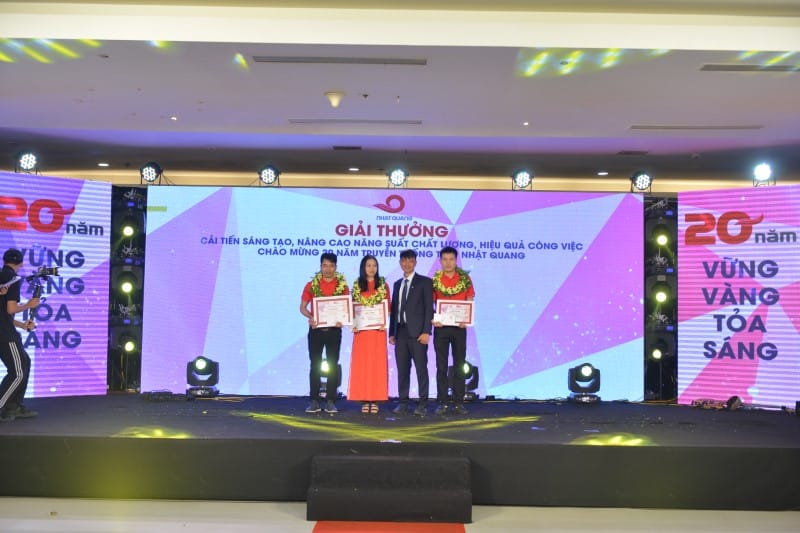 Units achieved the C rank Prize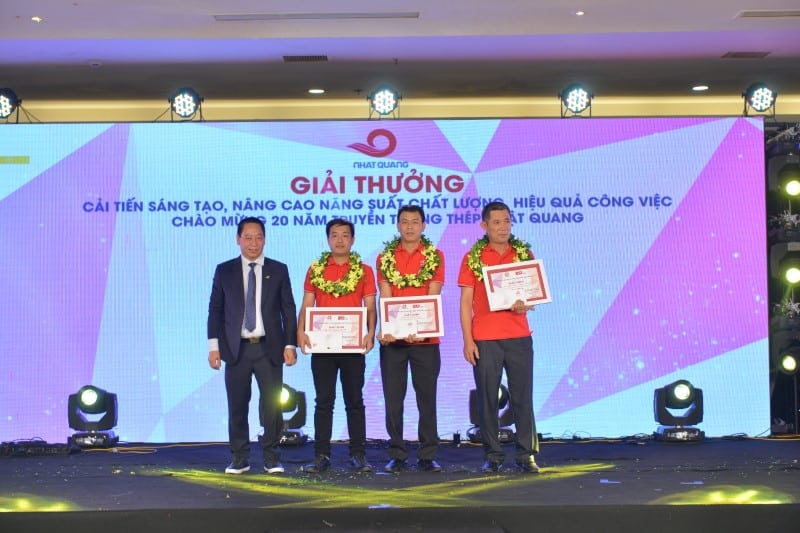 Units achieved the B rank Prize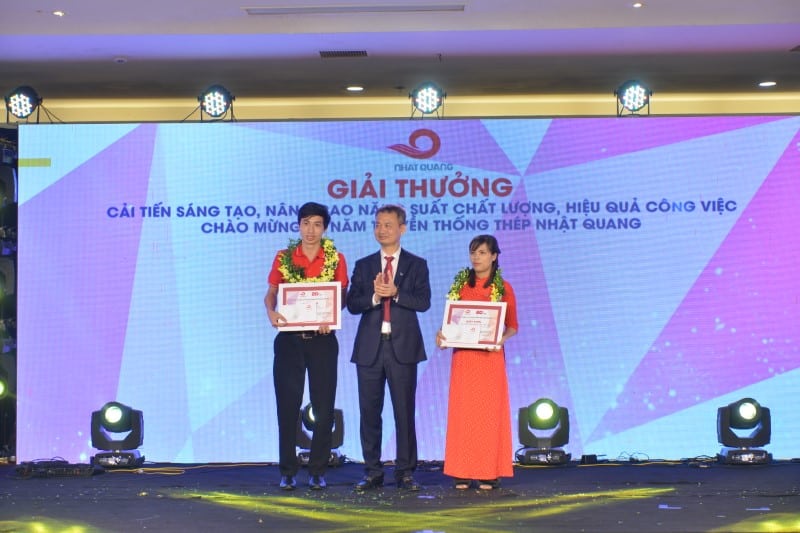 Units achieved the A rank Prize
Activities Celebrating the 20th anniversary of Nhat Quang Steel ended with an unforgettable Gala night. Over the past 20 years, every step and every success of Nhat Quang Steel has been achieved thanks to the unanimous consensus of all the employees. With this 20-year-old milestone, Nhat Quang Steel will grow stronger; sustainable development, success; always strong as a leading manufacturer of quality steel pipes and industrial steel in Vietnam.
NHAT QUANG STEEL – NEW STEEL, NEW ERA!