Conference program of partners, customers on the occasion of "20th year anniversary of Nhat Quang Steel (1999-2019)"
In the activities to celebrate the 20th anniversary of Nhat Quang Steel, on July 31, 2019, we were honored to welcome partners, customers to participate in the program "Partners & Customers Conference – Firmly Trust, One Brand" was held at JW Marriott Hanoi hotel.
Pictures outside of the Hanoi Marriott hotel, where the conference takes place: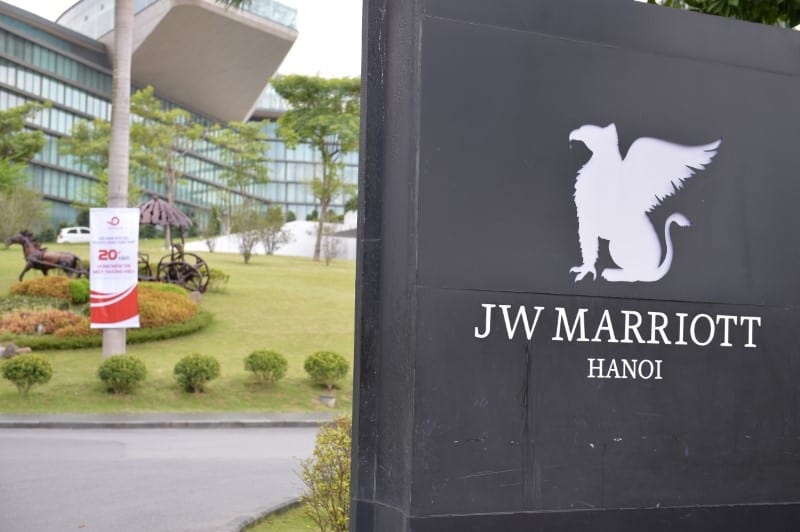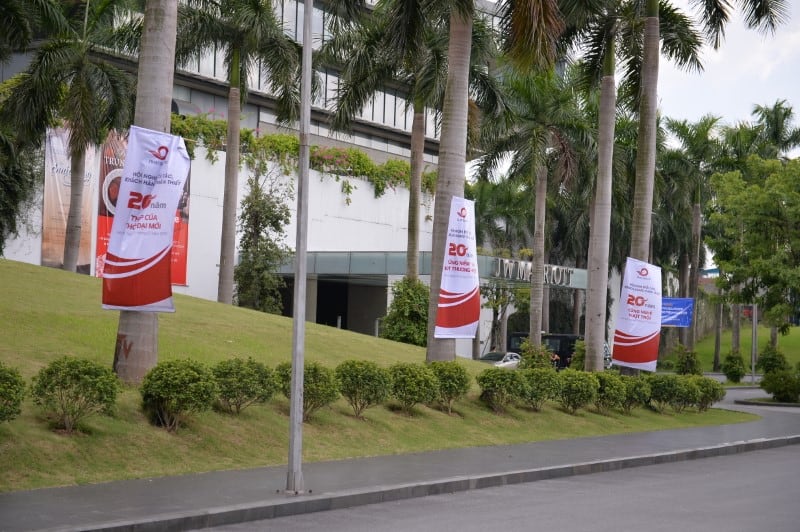 Welcome gate, entrance to the Banquet Hall: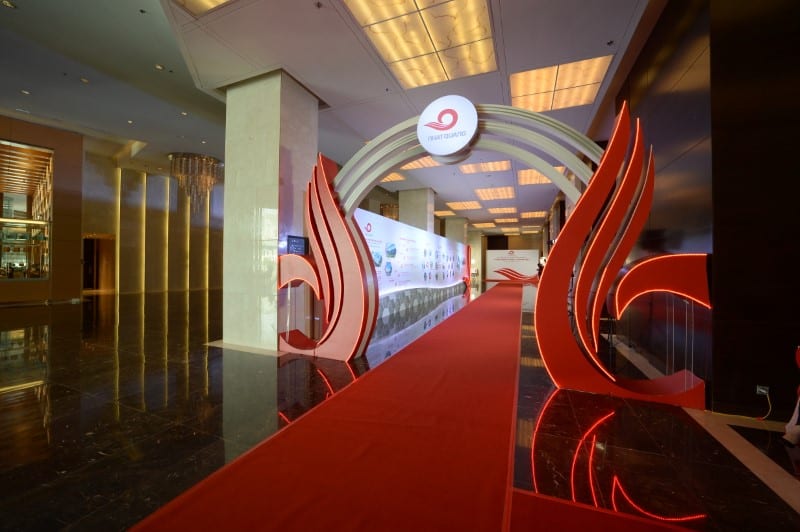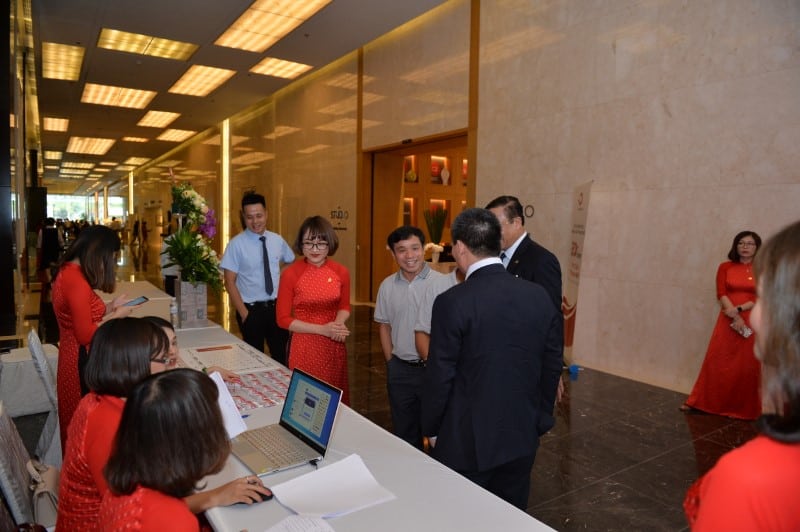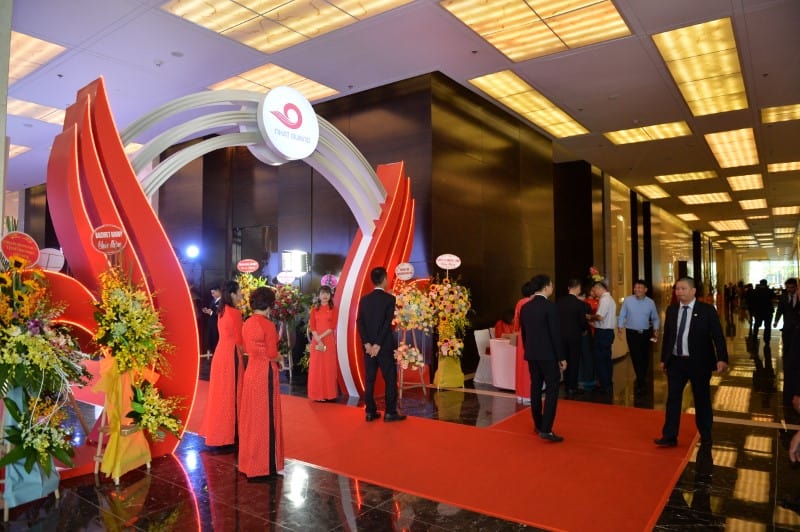 Guests visit the exhibition wall of Nhat Quang Steel: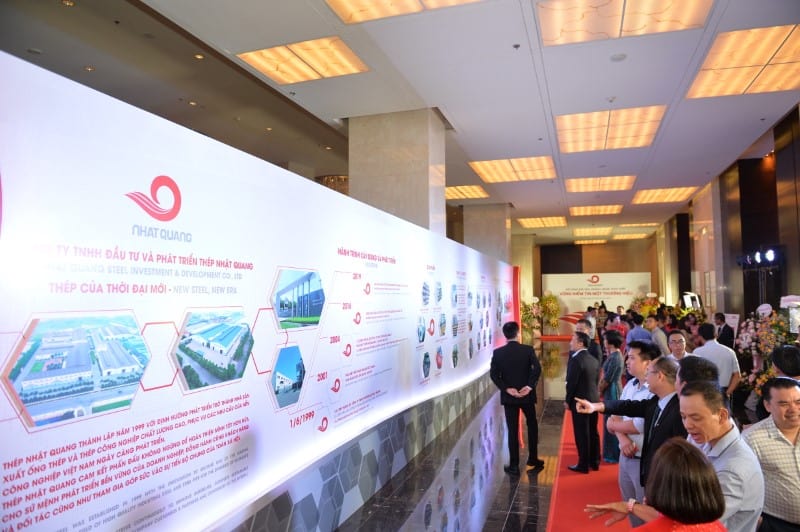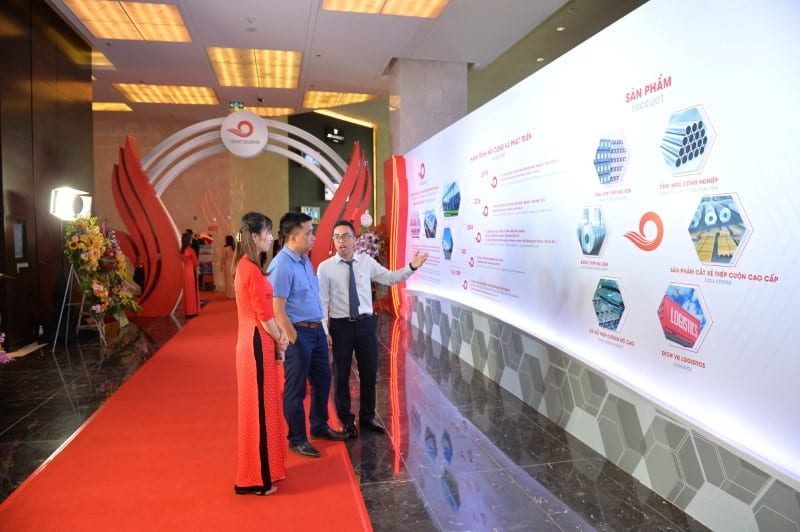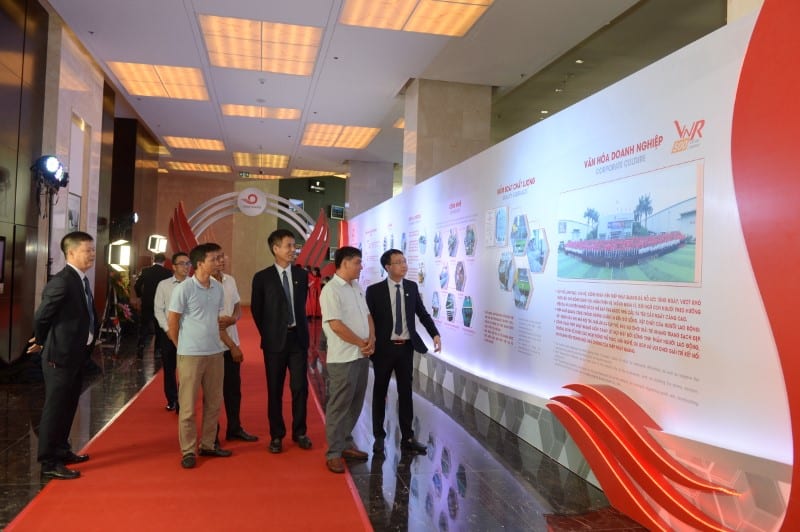 General Director/Chairman of Nhat Quang Steel – Mr. Nguyen Nhat Thang gave opening speech at the program: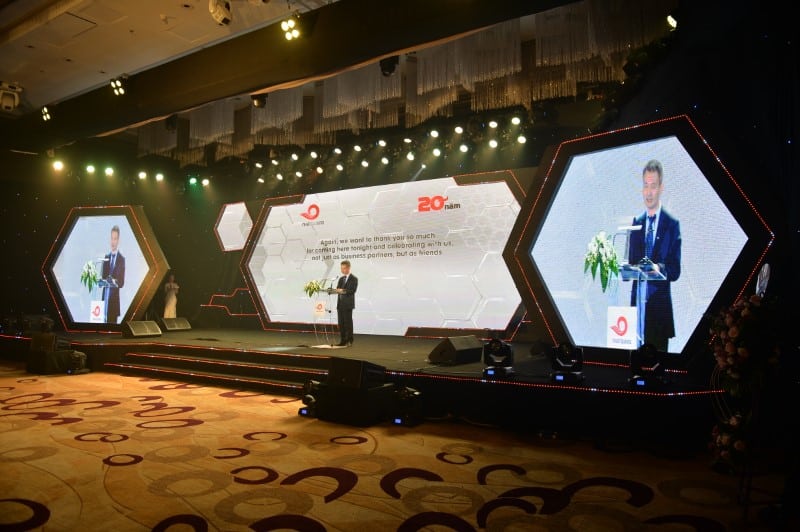 Partners and Customers representatives speaking at the conference: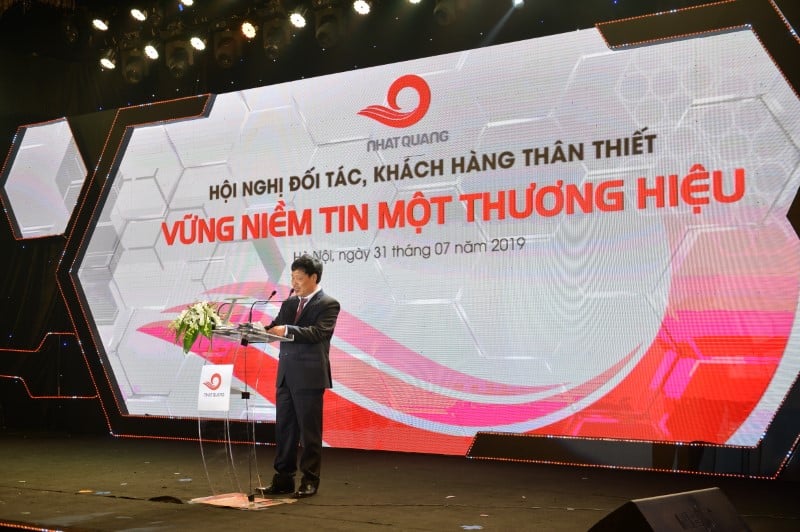 Mr. Richard Moore – Chairman/CEO of Richard Moore Associates Company introduced Nhat Quang Steel Brand Identity: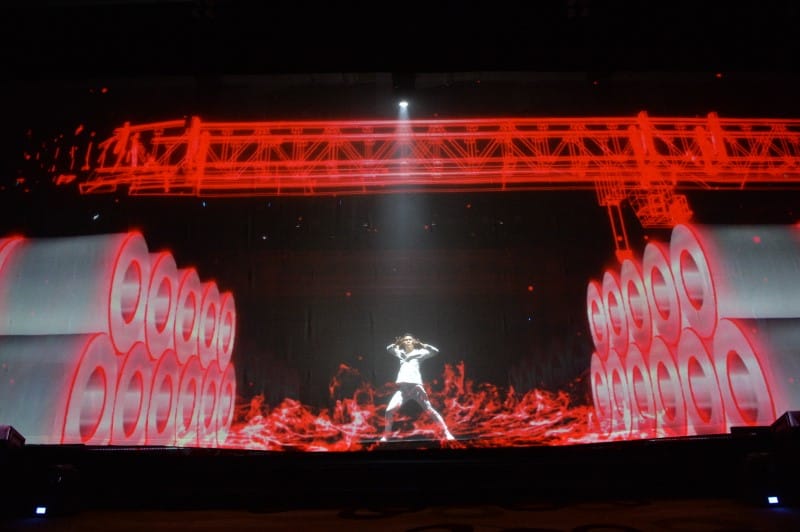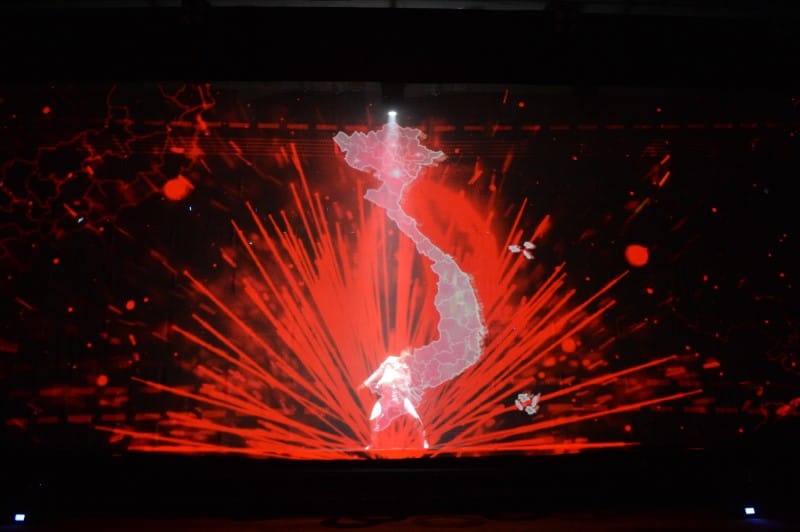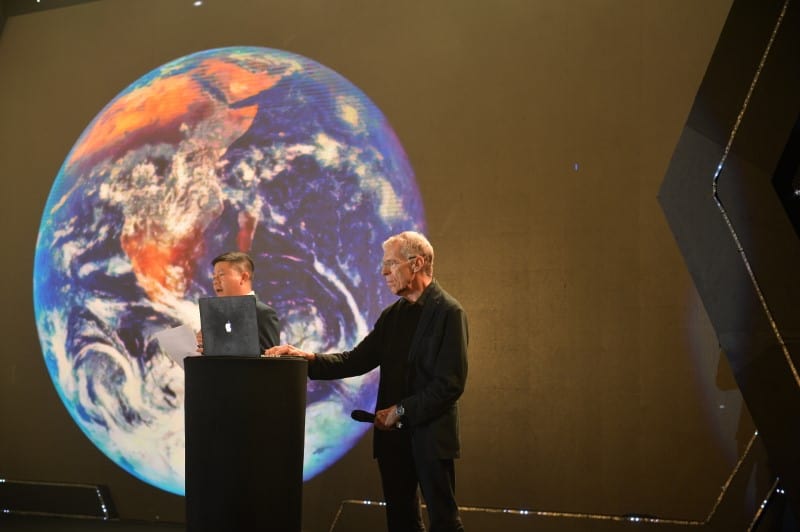 Musical Performances: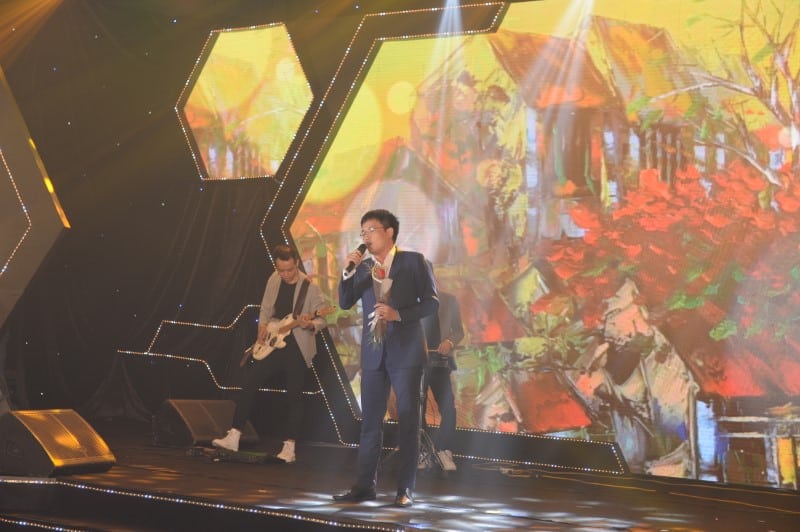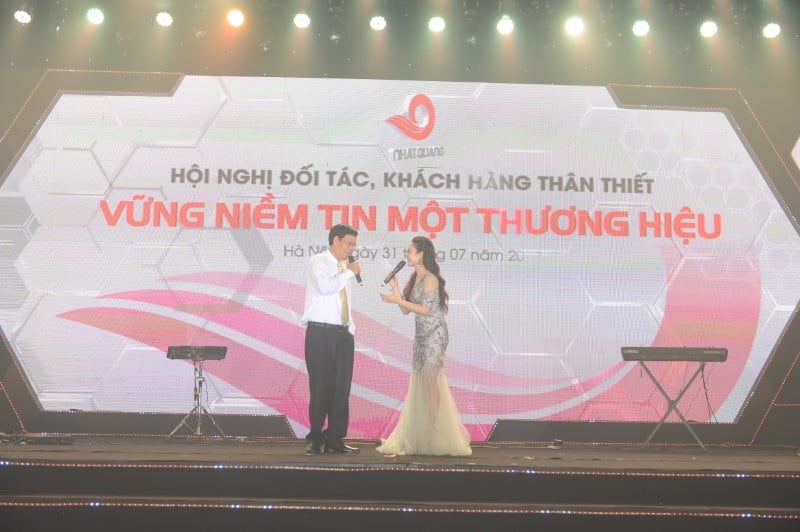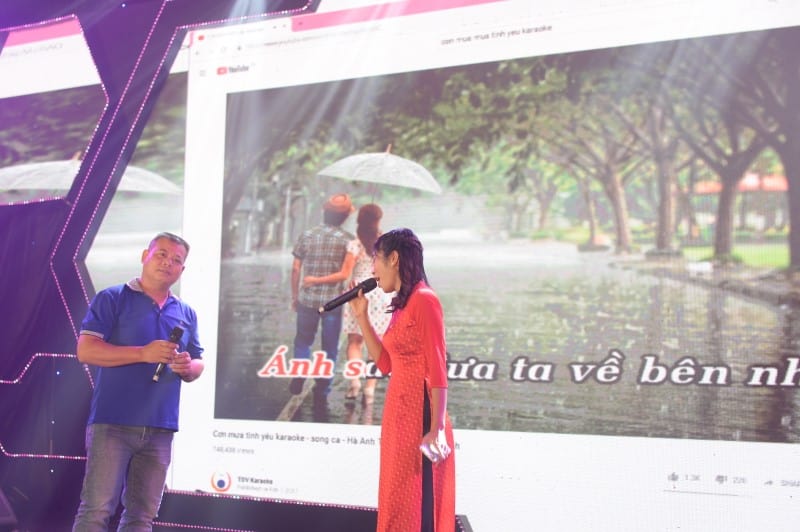 With the spirit: "Firmly Trust, One Brand" and the motto: "Customer is the focus – High quality products are the first priority", Nhat Quang Steel is committed to positive innovation, upholding the good qualities that have been formed over the past 20 years, continuing to accompany the development, nurturing and preserving the relationship "The reliable, long-term sustainable partner "With all our dear partners and customers.
NHAT QUANG STEEL – NEW STEEL, NEW ERA!