Nhat Quang Steel Purlin is manufactured and controlled according to a modern, closed process from raw materials to finishing. Nhat Quang Purlin products are reputable in Vietnam. Experienced since 2002.
Manufacturing equipment: Made in Taiwan

Products:

U, C, Z purlin:

Common galvanized steel purlin
High strength galvanized steel purlin
Black steel purlin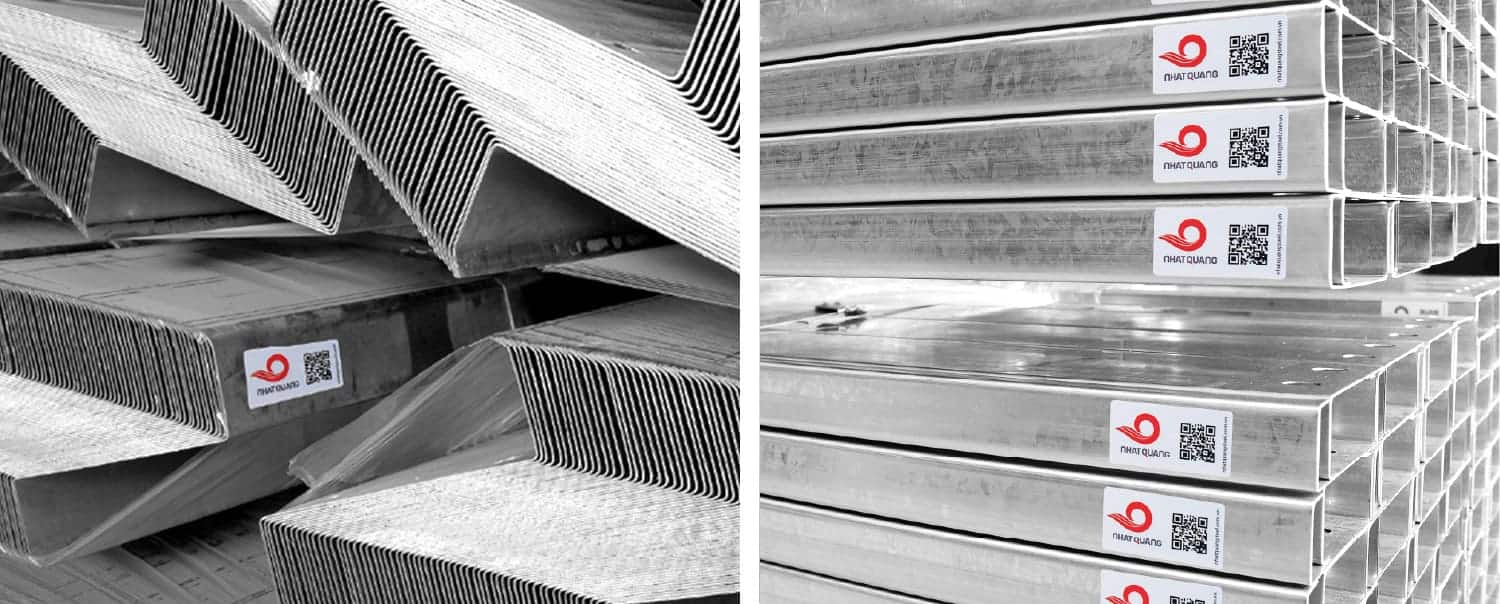 Management system: ISO 9001: 2015
Nhật All Nhat Quang Steel Purlin products are manufactured and controlled in accordance with the announced product standards.
Nhat Quang has a fully and fully invested laboratory at the factory to meet fast and convenient job requirements.