Nhat Quang Steel Pipe is manufactured on a large scale and professionally. Experienced since 2002.
Lines and Equipments: Made in Japan, Germany, Taiwan, China.
Product standards: BS EN 10255: 2004; ASTM A53 / A53M-12; JIS G3444: 2015 and JIS G3466: 2015
Management process: ISO 9001: 2015
The main products:

Galvanized steel pipe - SSP
Hot-dipped galvanized steel pipe - BSP
Black welded steel pipe, pressure-resistant pipe - HSP
Industrial stainless steel pipe – ISP
With the orientation of developing high-quality products, Nhat Quang Steel Pipe always affirms the leading quality in Vietnam market, trusted by partners, customers and users.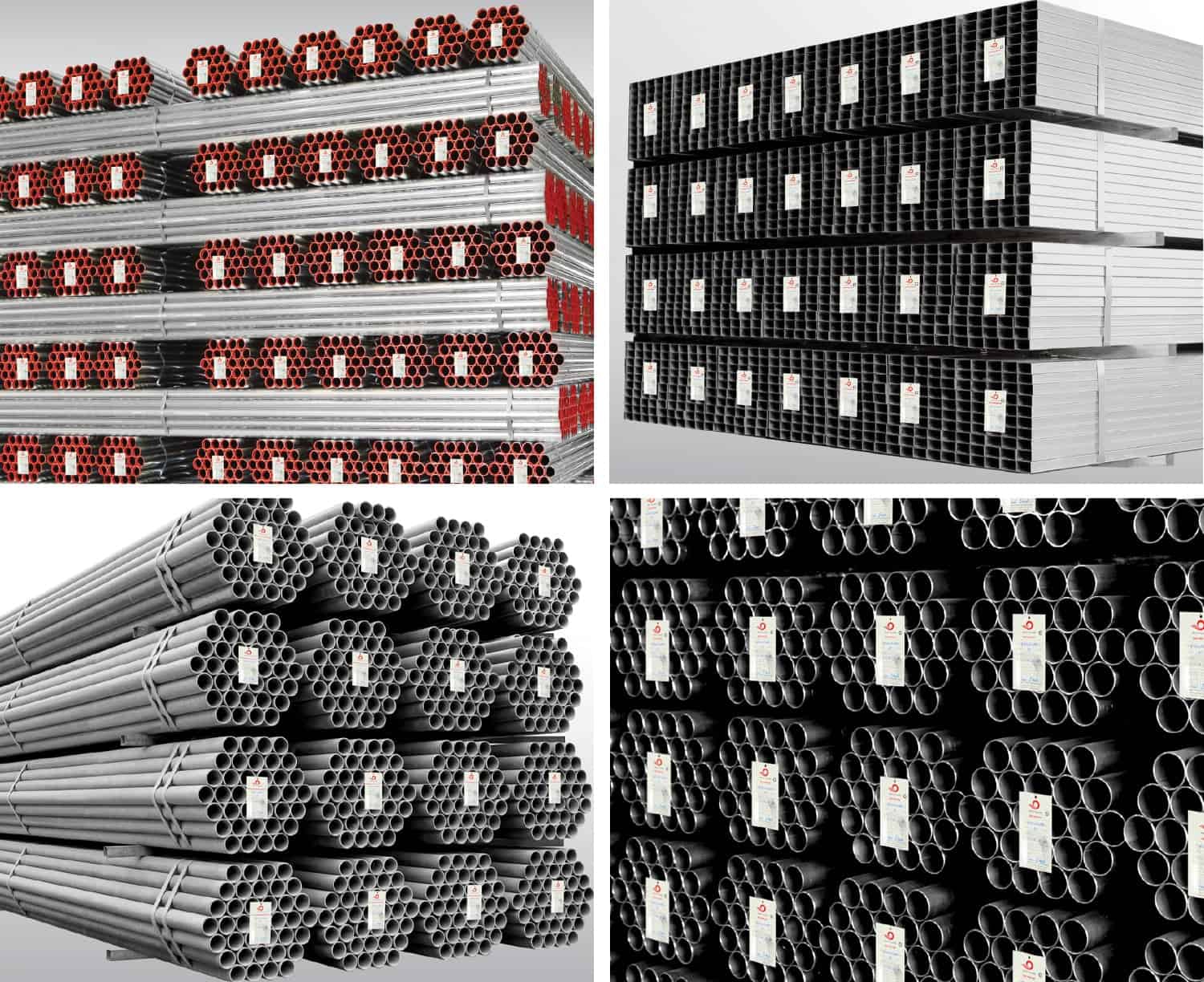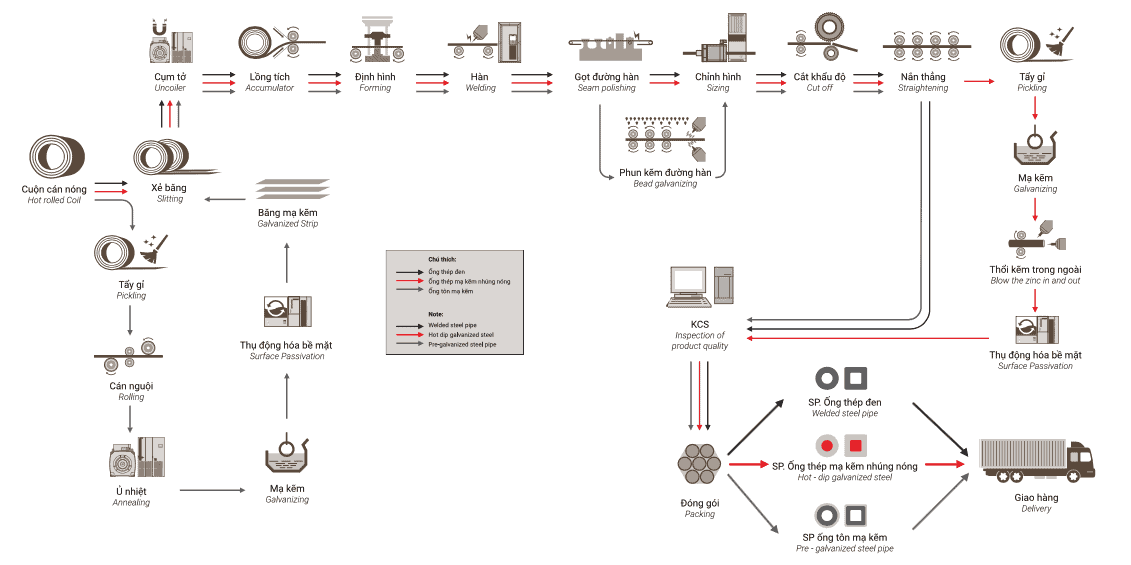 All Nhat Quang Steel Pipe products are manufactured and controlled in accordance with the scientific and closed quality management process, ensuring the products meet the standards set by the manufacturer.
The laboratory is invested synchronously and locally in order to best meet job requirements.
Production management software: Bravo 8 (with the right to use copyright).